SL Laser is considered one of the leading manufacturers of laser projection systems worldwide.
More than 10,000 installed devices are in use day after day in a variety of industries and countries. Craftsmen and large companies use the projectors to simplify and speed up their work processes, reduce costs and at the same time improve the quality of their products with the highest precision. SL Laser's devices and software enable them to realize significant competitive advantages in this way – and have been doing so for over 30 years.
At SL Laser, we have always placed great emphasis on the user-friendly operation and self-explanatory functionality of our laser projectors, measurement systems and positioning lasers. Developed by practitioners for on-site users, the systems enjoy great acceptance. The installation on trial and the well-founded introduction by our employees enable a quick and risk-free changeover to the new technology. A close-knit distribution network with sales partners all over the world allows excellent service. Test us. At SL Laser, your success is the benchmark for our thinking!

Our laser products
The laser projector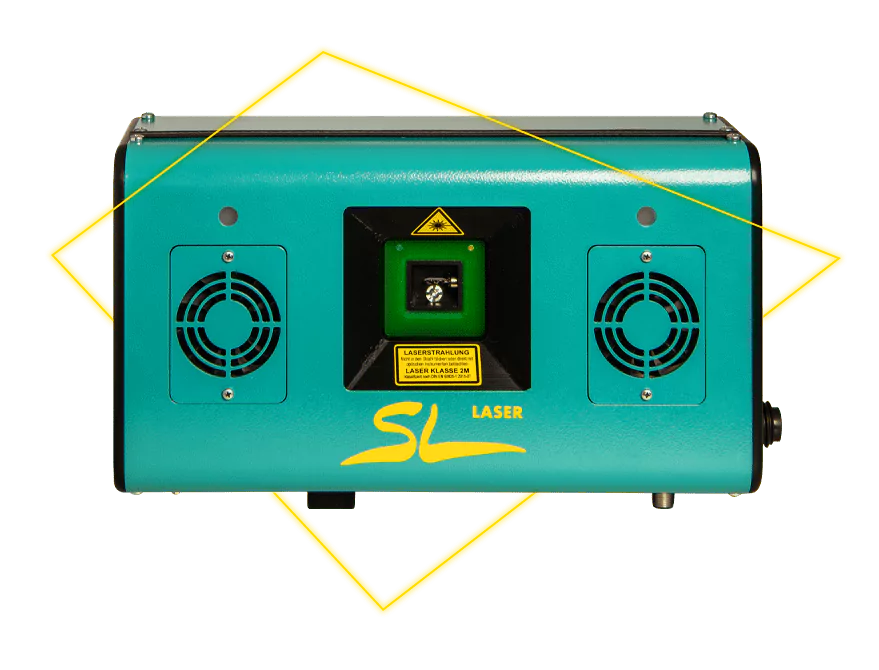 Discover the modern classic, laser projector ProDirector 7, with its tremendous bandwidth!
The Positioning Laser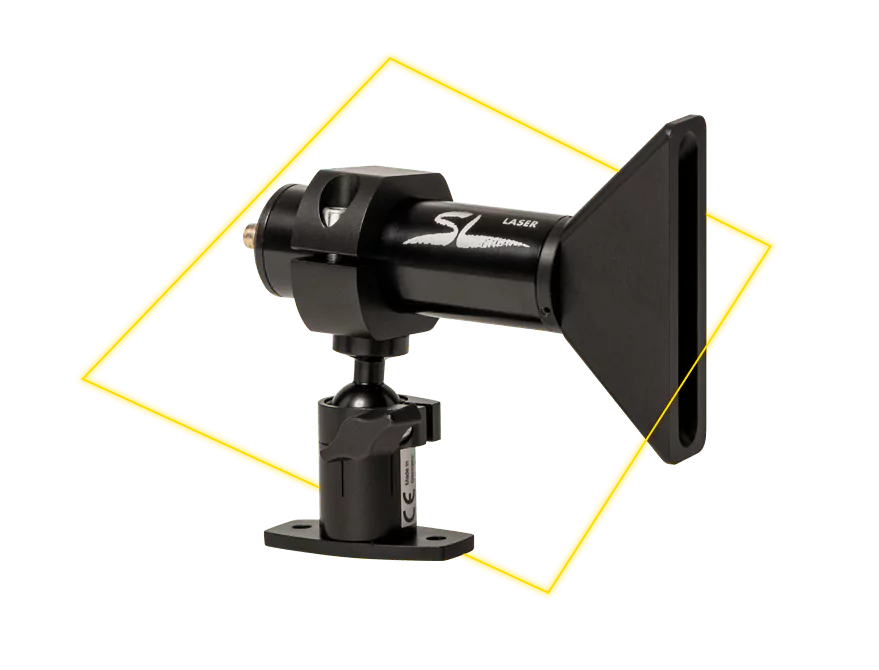 This special laser is used to align the positions of tools and workpieces and to position instruments or machines.
The laser measurement system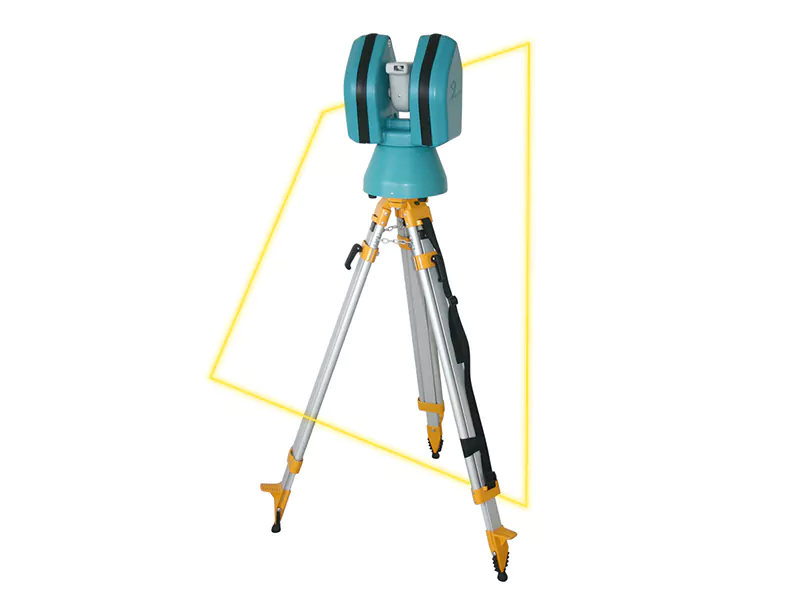 The perfect and quick measurement for stairs, interior fittings or boat building with the ProCollector!
Laser Products Accessories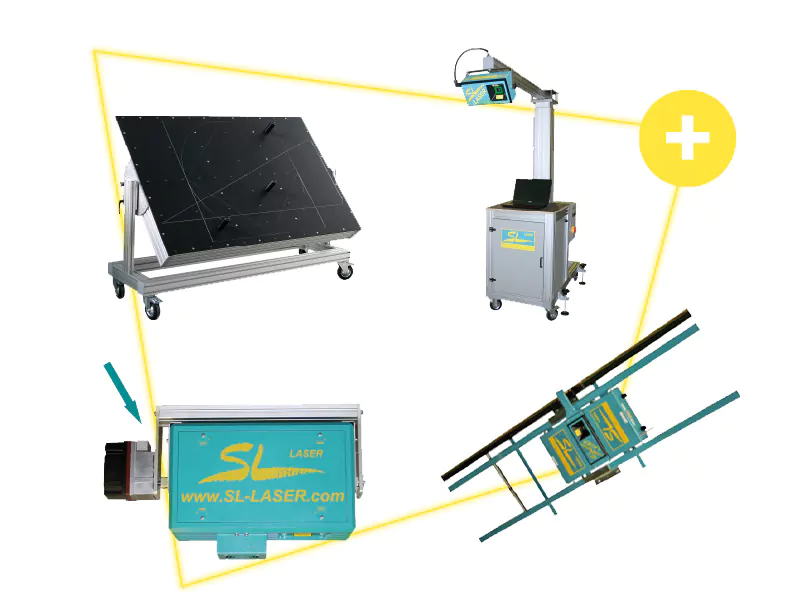 We offer all useful accessories plus the special software for your industry!
Industries and areas of application
Many industries already take advantage of working with laser projectors – and new ones are added every year. At SL Laser, we develop application-specific software! Laser projection makes work easier and more precise.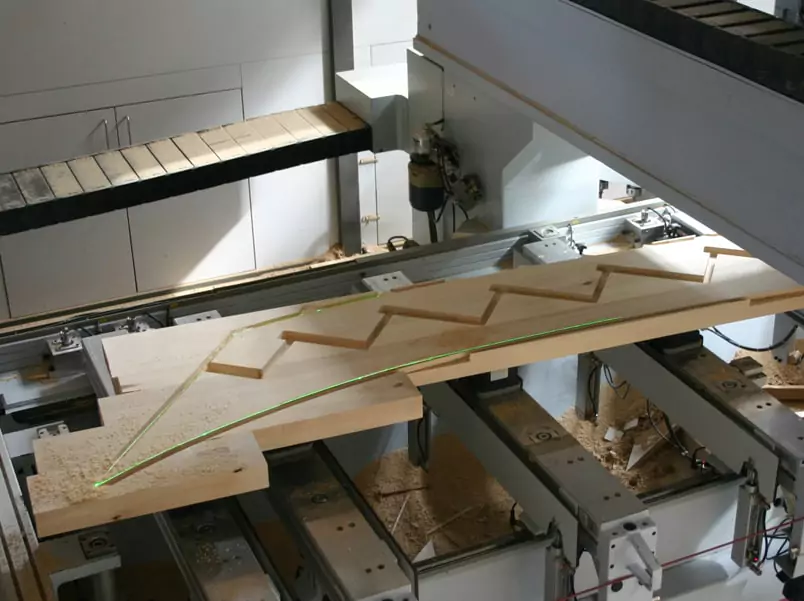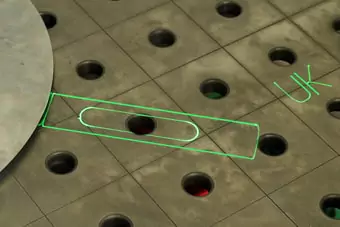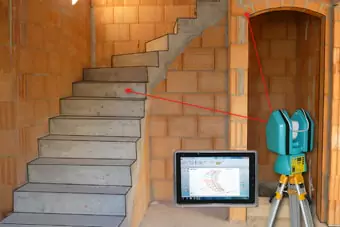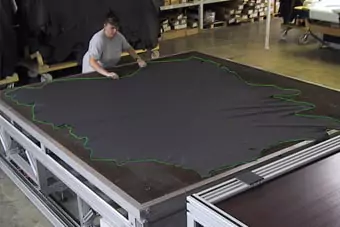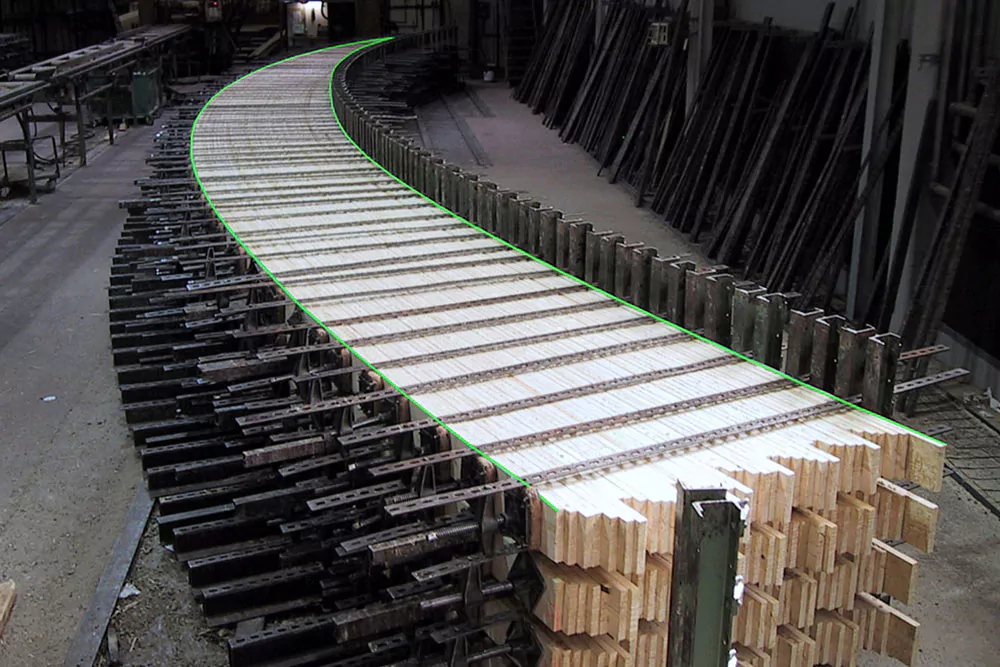 Prefabricated timber elements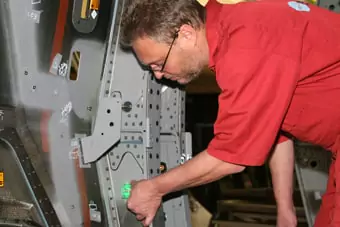 Aircraft industry/boat building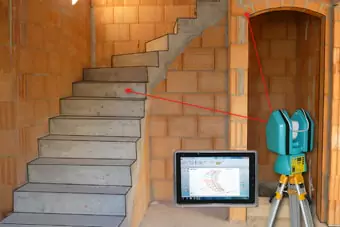 Concrete industry and construction
SL Laser – serving the customer every day!
Customized solutions
Customizations for customer-specific applications are our hobbyhorse and are implemented by our experienced in-house technicians. With our flexible laser systems, our software and the right accessories, we create an individual offer that is ideally suited to the respective need. Thanks to our many years of experience and cooperation with renowned companies in a wide range of industries, we can meet specific and individual requirements with precision.
Installation and training
The installation is discussed and scheduled with the customer. The technicians of SL Laser GmbH or certified sales partners install the systems worldwide. After the installation the customers receive a training for the professional use of the laser systems. With us, each customer has a personal contact person who is available throughout the project phase of the implementation. The training can be repeated at any time for new teams.
Service worldwide
Our SL service is of course also available to the customer at a later date. In case of questions or problems, the service department helps quickly and can be reached by phone and e-mail at any time. If necessary, we can also intervene directly via remote maintenance and in many cases eliminate malfunctions or operating problems easily and without great effort. Regular checks of the systems are ensured by maintenance contracts. These are specifically adapted to the respective product. Service can be offered in many countries via the sales network.