Individual solutions
The operational capability of SL Laser systems has been proven thousands of times around the world. However, there are many companies whose production conditions do not meet the standard. At SL Laser, we are always open to special requests.
The experience and the innovativeness of the engineers at SL Laser enable completely individual solutions with an excellent price-performance ratio. On this page we present some special designs. Please contact us, together we will always find a way.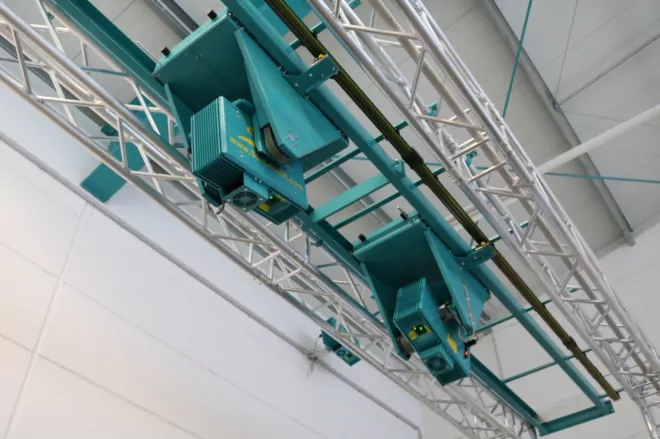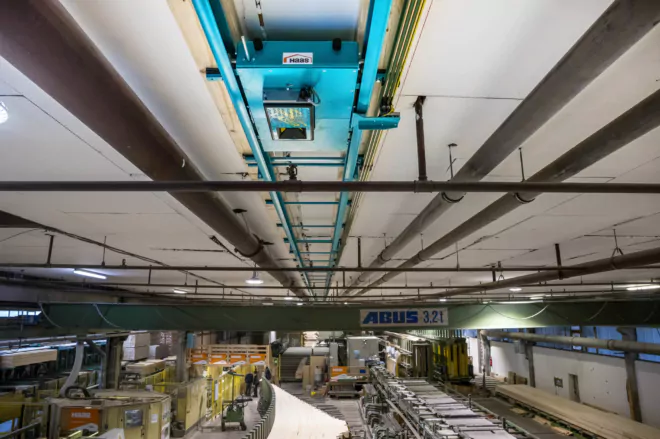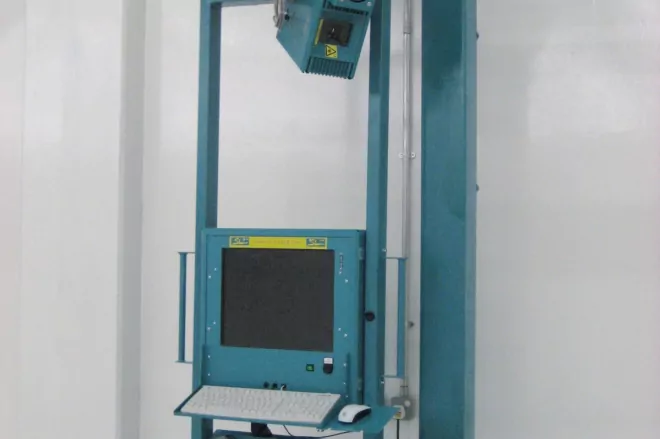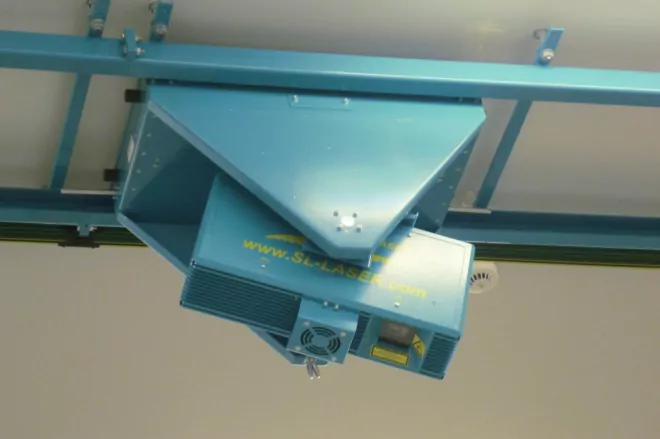 The movable laser system
Components with long dimensions are often processed, or they are assembled with various work steps on long tracks or conveyors. For these purposes, we have mounted the ProDirector 7 in a transport carriage that moves in a rail system under the ceiling.
In precast plants, for glulam beams or in timber frame construction, this system can significantly facilitate and accelerate the work processes. A corresponding software provides the data appropriately in each case.
Laser projectors on a rail system
However, the problem can also be solved differently. For certain applications, two lasers on one rail system are recommended. Both lasers move individually or together. For large applications, both lasers are active as a single system. Each laser projects a part of the drawing.
These systems can also assume a different inclination, depending on the application. The systems become single head systems when smaller tools are available for projection. The large screens are used for the users to better see the drawing or instructions.
Do you have
any questions?
Contact us.

Laser systems for the manual workstation
However, such developments are of course not limited to large plants, halls or applications. Depending on the company and the type of order, value creation at the manual workstation can also be greatly optimized with a laser projector. Laser projection can also facilitate work in smaller dimensions and reduce error margins.
Take advantage of the experience and innovativeness of our engineers. They are always ready to offer or develop a suitable solution also for the situation and requirements in your company. Fast, user-friendly and inexpensive!
Laser systems in large halls
Especially in aircraft or plant construction, production and assembly take place in large halls. Here, we have already developed a wide variety of systems that have been precisely tailored to the needs and specifications of the client.
Of course, our specialists will visit you on request to develop the best solution in each case together with you. With decades of experience, we will find a way for your company that is as fast as it is practical.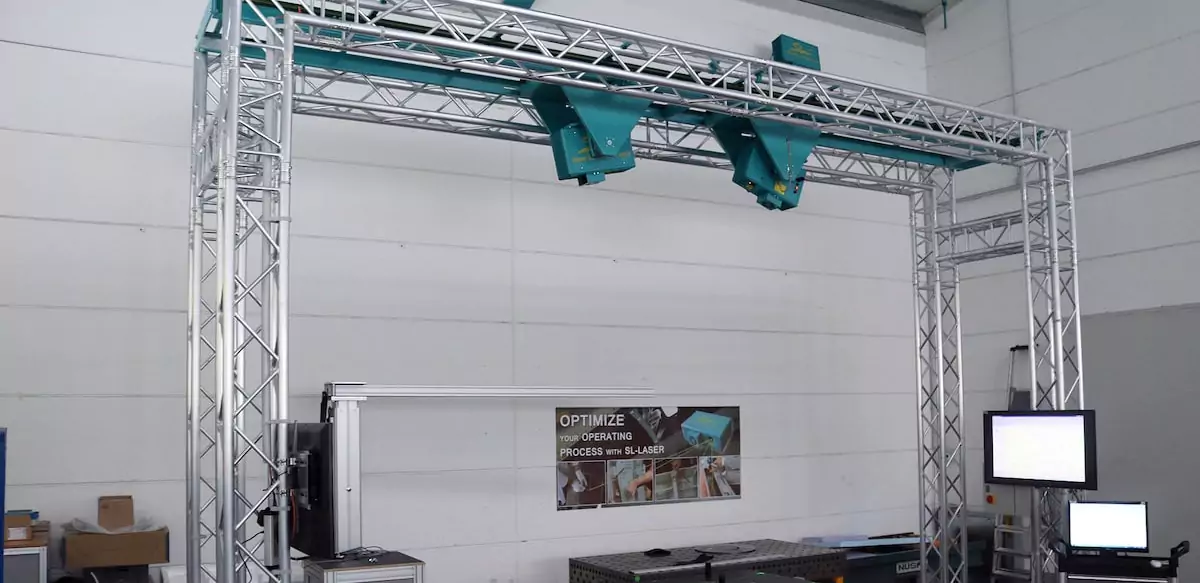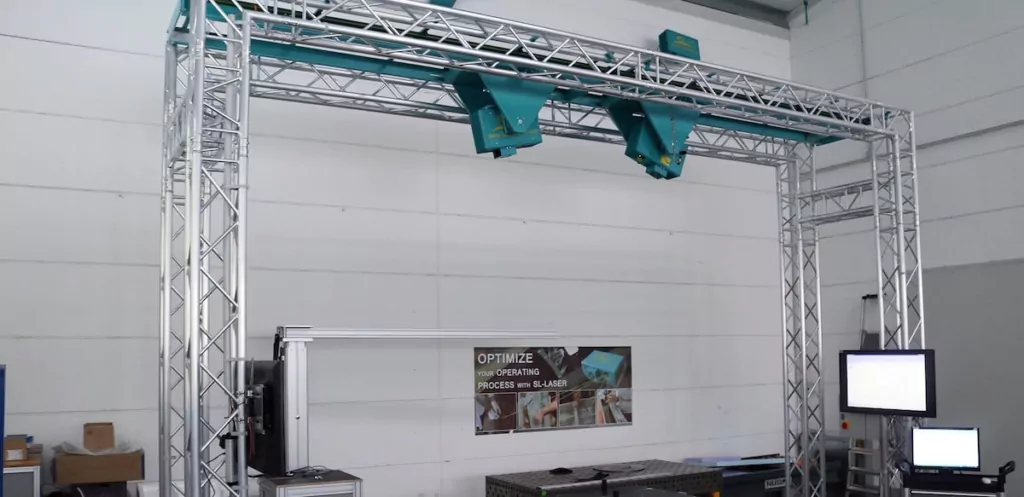 Laser systems in connection with an
industrial PC
In many situations it is indispensable that the respective employee always has the drawing available. For example, he may need to keep track of the drawing at all times, or he may want to make changes himself. For these needs, we have coupled the laser projector with a stable industrial PC that can withstand even greater loads.
In this case, the coupled system is mounted so that it is suitable for tools that can be tilted on their own axis during production.
SL Laser – we will find the best solution! Call us!