Support, customer service, repair, maintenance & remote maintenance
Service and customer support have a long tradition at SL Laser. Since the beginning, we have not only completely aligned the development of our products with the needs and demands of our customers. We also know what kind of problems a failure or malfunction can cause during operation. That's why we provide fast and easy support. Whether it is the well-founded support on the phone or the expert intervention with remote maintenance – at SL Laser we do not leave our customers out in the cold. Your success and the flawless operation of our products are the benchmark for our actions.
Of course, we also provide support when it comes to connecting our laser projectors or measurement systems to your equipment on site. Do not hesitate to contact us, we will try to find a solution in any case.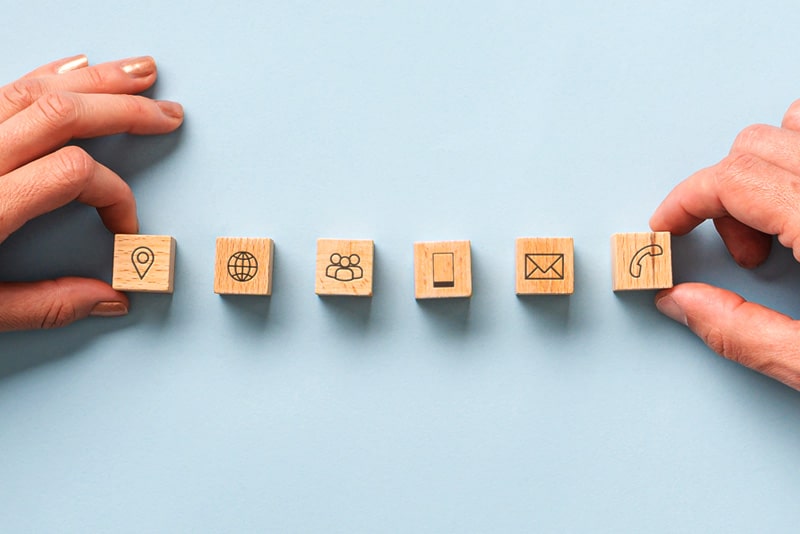 Expert support in all areas
You can find our support contact details under Support > Contact.
For remote maintenance, we normally use the Teamviewer software available on the web if your laser projector PC has Internet access and a browser.
Use the download of our brochures, which give you an insight into our products.
With the laser classes you will find all important information according to the regulations and standards.